Genesis cars look and perform like no other. Still, you'll need routine maintenance to keep them at their best. Welcome to the service center at Genesis of West Columbia! Our team of technicians can help you stay on top of auto repair and maintenance.
We'll give your car the care and attention it truly needs. Our Genesis service center is committed to making maintenance easy for Columbia, Lexington, and Irmo drivers. We're excited to show you what we can do for you and your luxury car!
Certified Genesis Technicians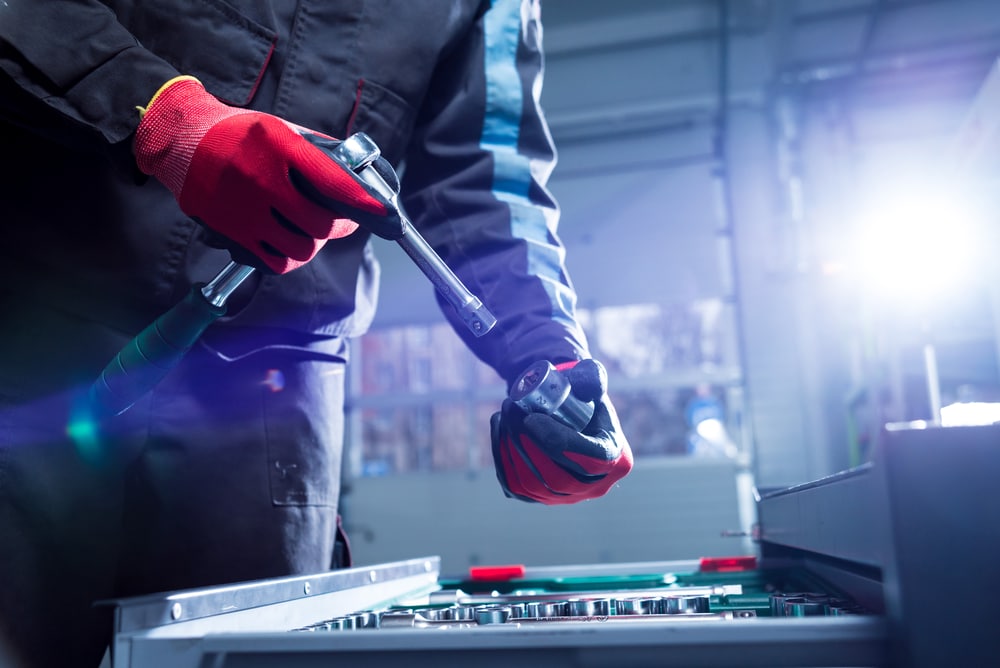 When you drive a Genesis, you want service from technicians who know a thing or two about how your luxury car works. Our service center is staffed by fully certified professionals who've been specially trained to work on Genesis cars.
You can rest easy knowing your Genesis G70 or Genesis G80 is in good hands with our technicians. We'll treat your car as if it were our very own. Plus, we're happy to keep you updated at every step of the way. If a big decision needs to made, you'll be the first to know!
Quality is about more than just the team that works on your car: It's about the parts involved, too. If you choose us for service, you'll get OEM Genesis parts for every repair. We want your repairs to last for the long haul. Genuine factory parts help make it happen.
Auto Repair & Maintenance
Our technicians have years of experience under their belts. Over that time, they've amassed skills in the most essential maintenance and repair items. When you need routine maintenance for your Genesis car, we can handle:
Oil/filter changes
Wheel alignments
Brake inspections
Fluid level checks
Plus, that's just the tip of the barrel. Need an unknown issue diagnosed? We have the technology to do so. Need more complex engine, transmission, or electronics repair? Our team will make your repair projects easier and quicker than ever, so you can return to the roads sooner.
So, when your Genesis G90 needs a tune-up, just swing by our service center. Our state-of-the-art facilities are prepared to handle your Genesis repair needs!
Genesis Maintenance Schedules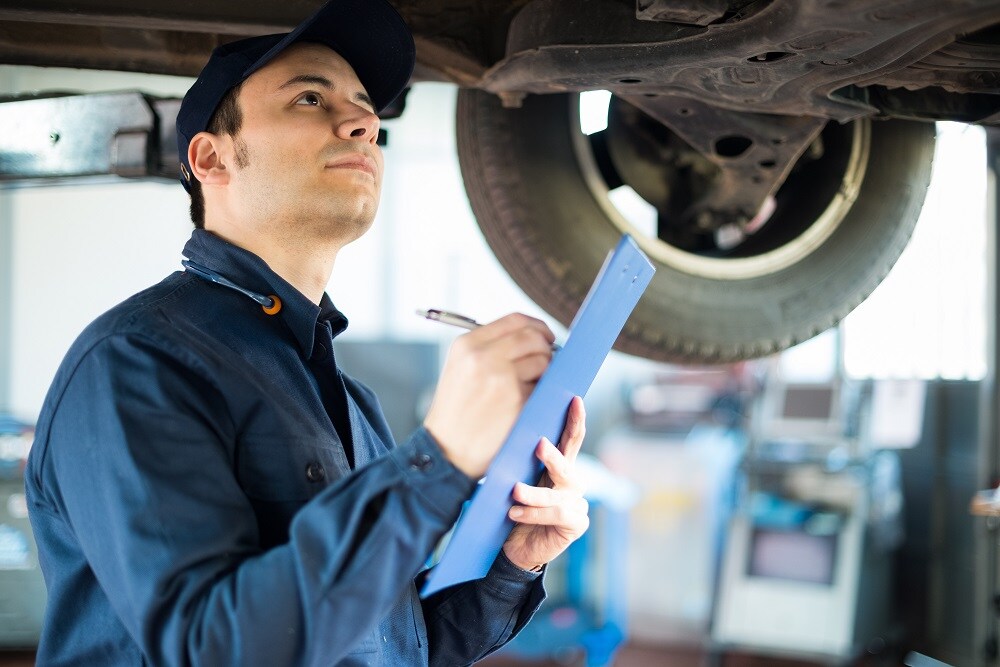 Auto maintenance doesn't need to be complicated. Stick to your car's maintenance schedule, and you'll be fine. You can find the schedule for your model in your vehicle owner's manual. We also provide access to Genesis maintenance schedules online via our maintenance menu.
Just choose the year, model, and trim level of your vehicle. You'll be prompted to enter more information, like your average monthly mileage. The more details you provide, the more accurate interval you'll get for your lifestyle and driving conditions.
Schedule Genesis Service Today!
Is it time for routine maintenance? Do you need strange sights, sounds, or smells investigated? See a check engine light aglow? Our team at Genesis of West Columbia can help you with all the above.
Make an appointment at our Genesis service center. We'll get to work on your car right away. Before you know it, you'll be able to take on the roads of Columbia, Irmo, and Lexington with confidence! Our team looks forward to serving you.