When searching for your next car, you'll come to see there's plenty of information available for consumption. Driving through Columbia, Lexington, and Irmo will be more fun when you're behind the wheel of a vehicle that matches your personality and style. 
You might be wondering how to simplify the vehicle research process, and Genesis of West Columbia is here to provide the answer. Check out our Genesis car comparisons. These side-by-side comparisons offer valuable information and educate you about the models on our lot.
Why Read a Car Comparison?
Before making an investment in an item, you're going to want to do research and acquire as much information as possible before buying. It's no different with a car. You may want to create a wish list of important features and what matters to you in a vehicle, whether it's the interior amenities, the engine power, or the cargo space. 
Our Genesis car comparisons take information from trusted sources. This handy and easy-to-use information will be a major help in the vehicle-buying process, as it makes it easy to learn a lot about two cars (or even three) in a short amount of time. Once you've finished reading a comparison, we invite you to take a test drive.
Covering Important Vehicle Information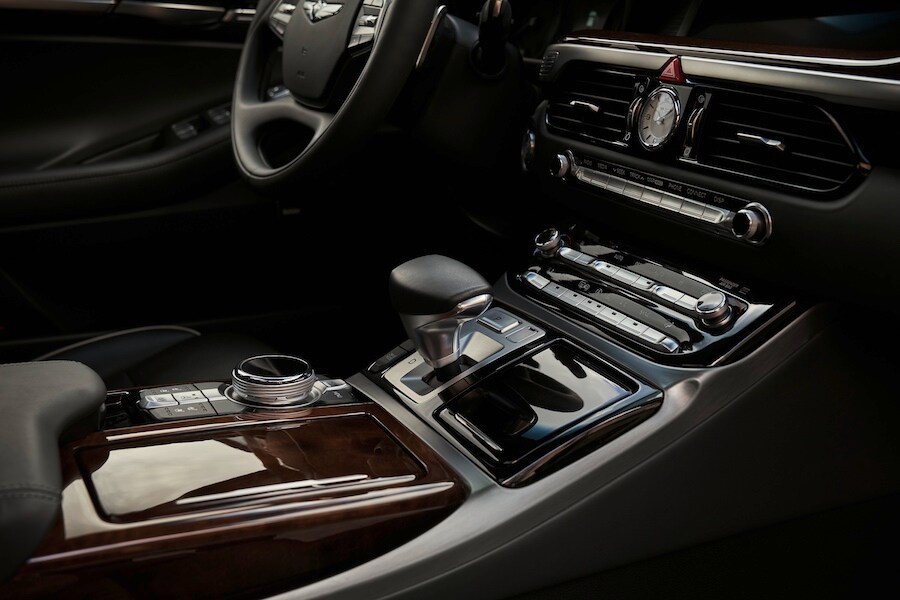 The comparisons we create provide the important information you're looking for in an easy-to-read format. We'll compare each Genesis model to another manufacturer's car, though you may see comparisons between two Genesis models, too. This will give you a better idea of which vehicle will best fit into your lifestyle, and you'll get to see the similarities and differences between luxury models.
Read a comparison to learn about engine performance, infotainment systems, seating options, and more. You'll learn about the standard features and potential upgrades in each car. Our goal is simple: to always make you feel more comfortable when stopping by our dealership for a test drive or to browse our inventory.
Get Behind the Wheel of a New Car Today
Read the Genesis of West Columbia car comparisons to become a well-prepared driver in Columbia, Lexington, and Irmo. We invite you to our dealership any time, but remember, our inventory is always available online, too.